KGB Clan
Welcome to the site of the KGB clan. Our clan doesn't really exist but lets pretend that it does.
Current clan members: KGB|markop, KGB|jezek2, KGB|Tommy and KGB|martin77
Clan anthem:
Game
We play on a specialised Half-Life version called NGHL (New Gauge Half Life)
Mediafire download link: NGHL_Full_v1_34.exe
Server
You can play on our very stable Half-Life Deathmatch server: play.markop1.cz:27015
The maps that are currently in circulation:
inwall_complex_v3.bsp, wasser_test.bsp
Both maps built by KGB|markop, download links above.
SShots
Random compilation of weird things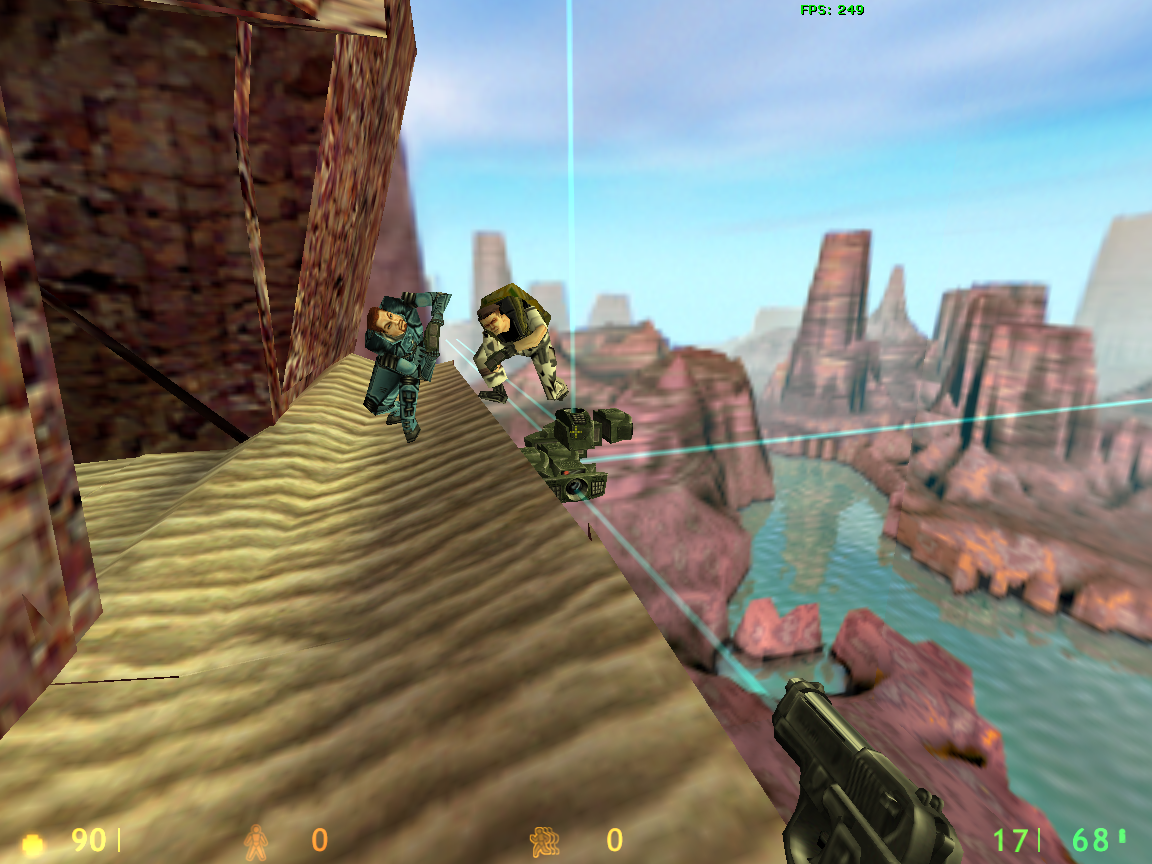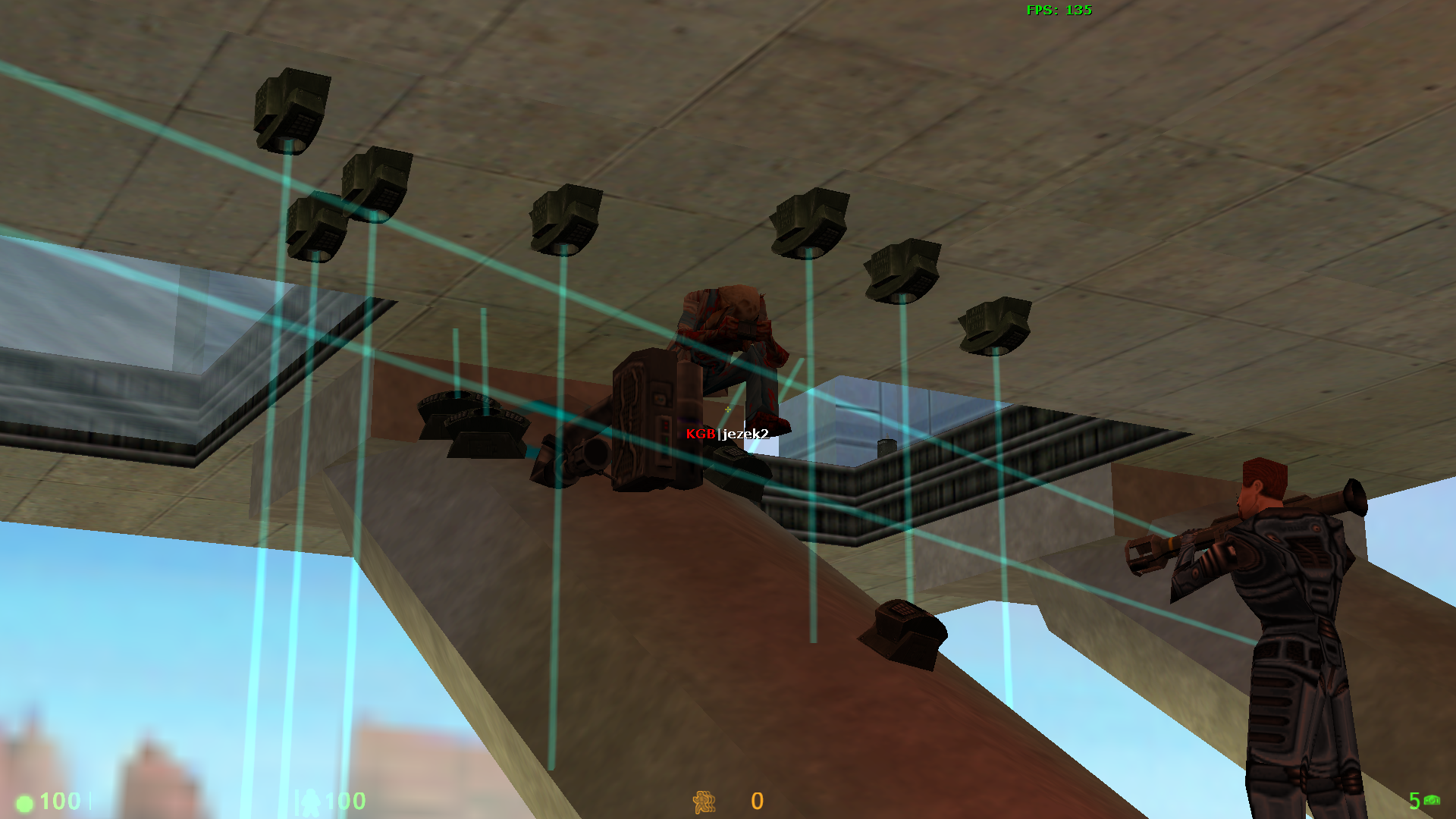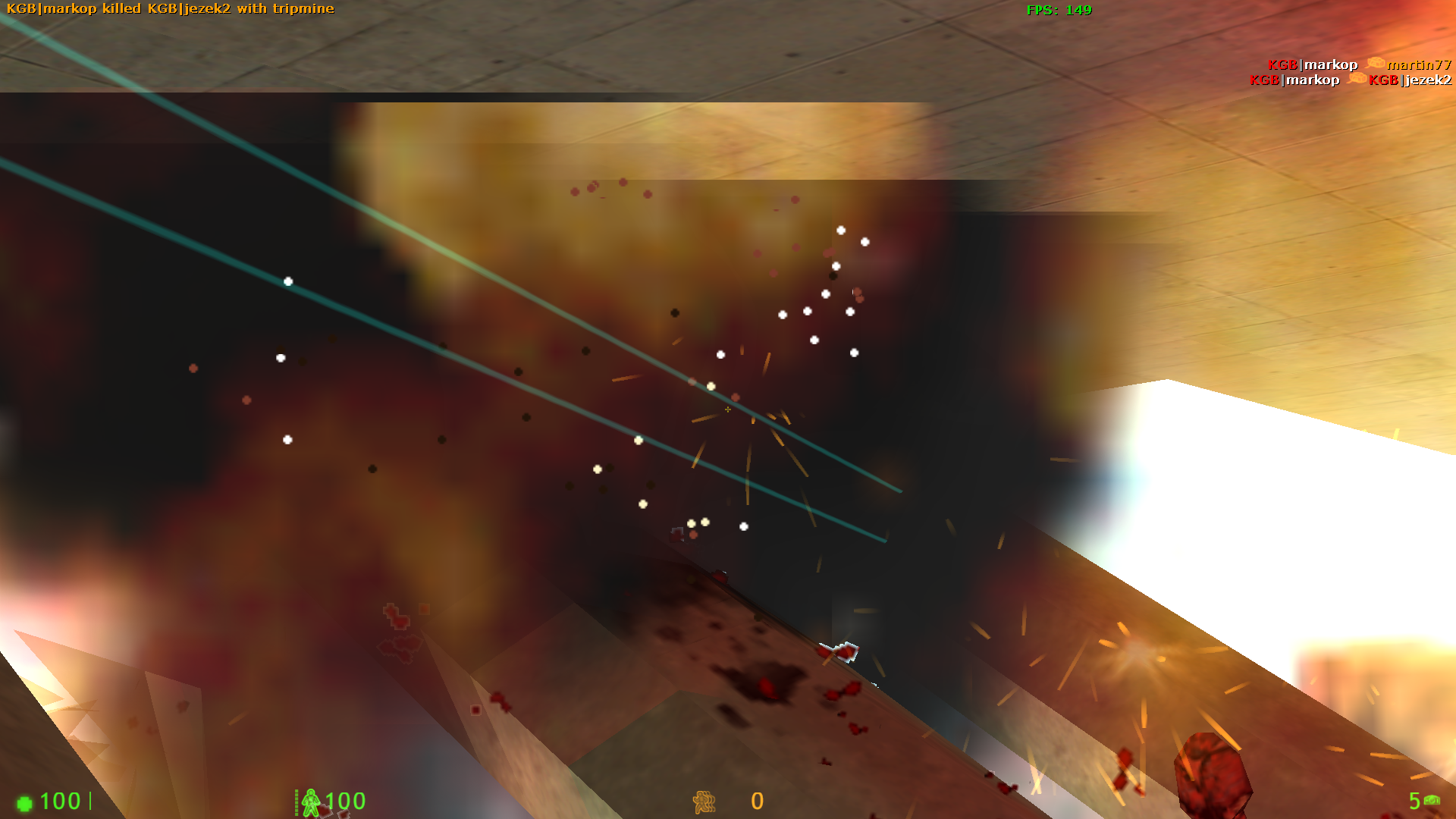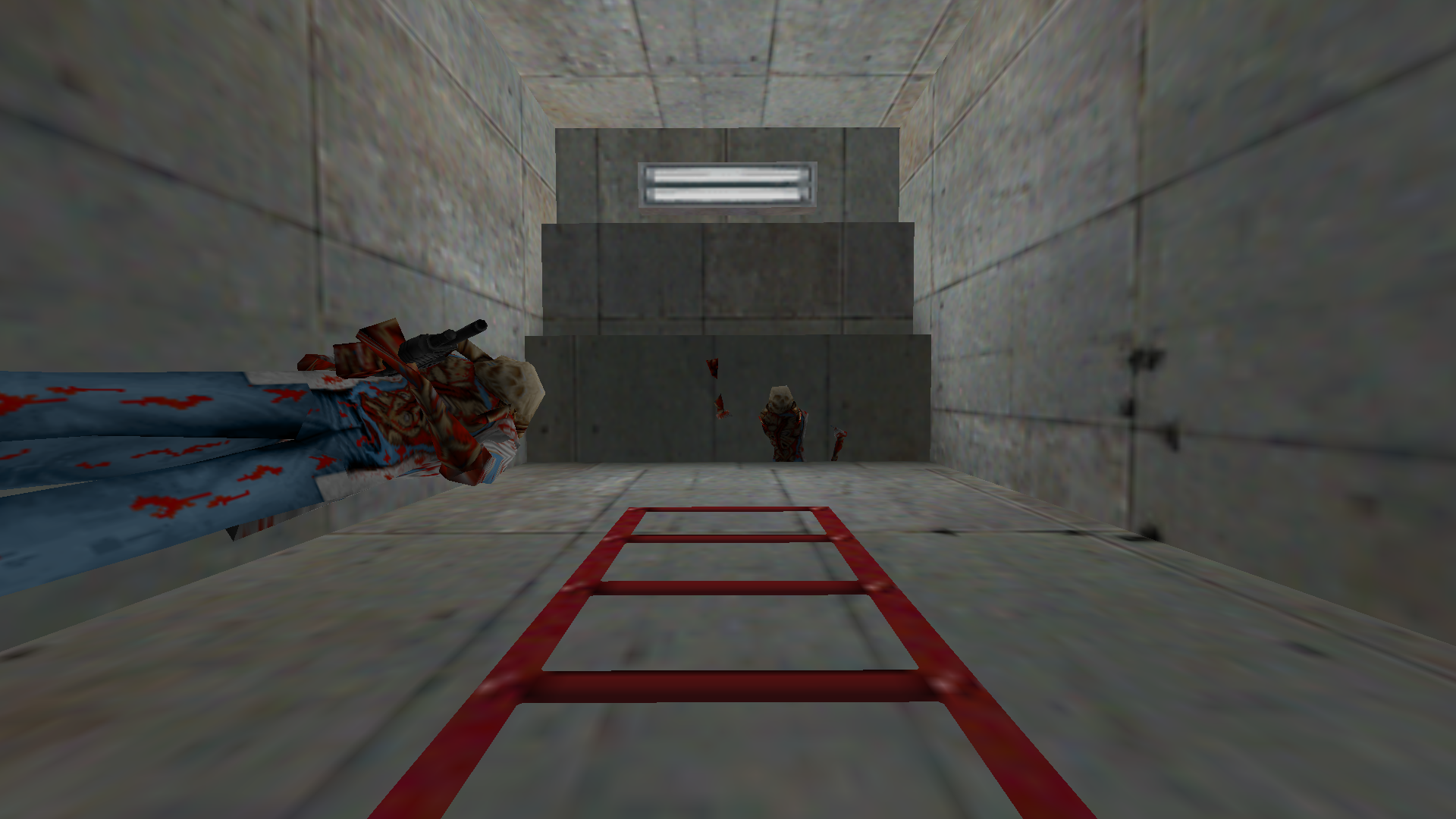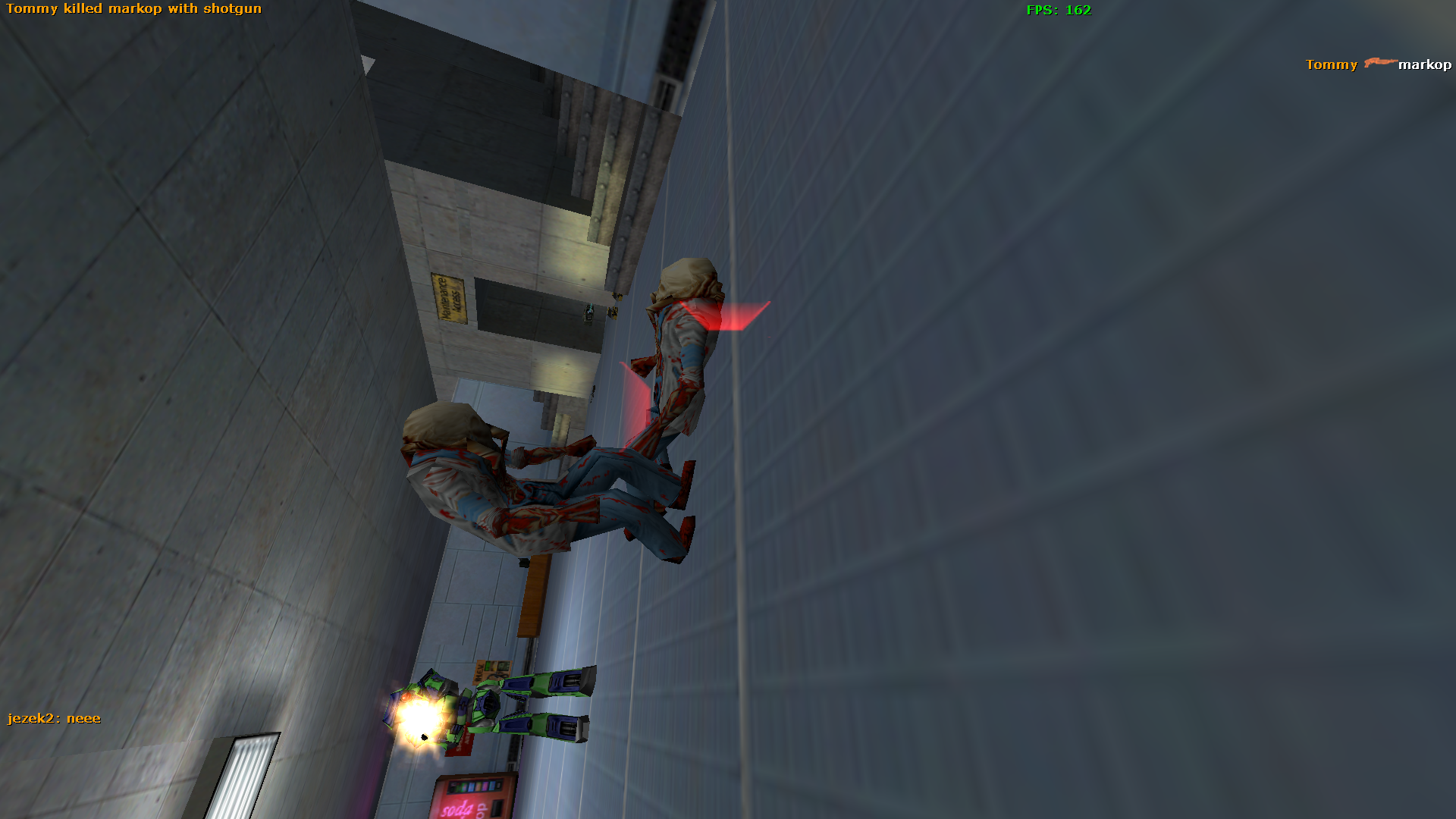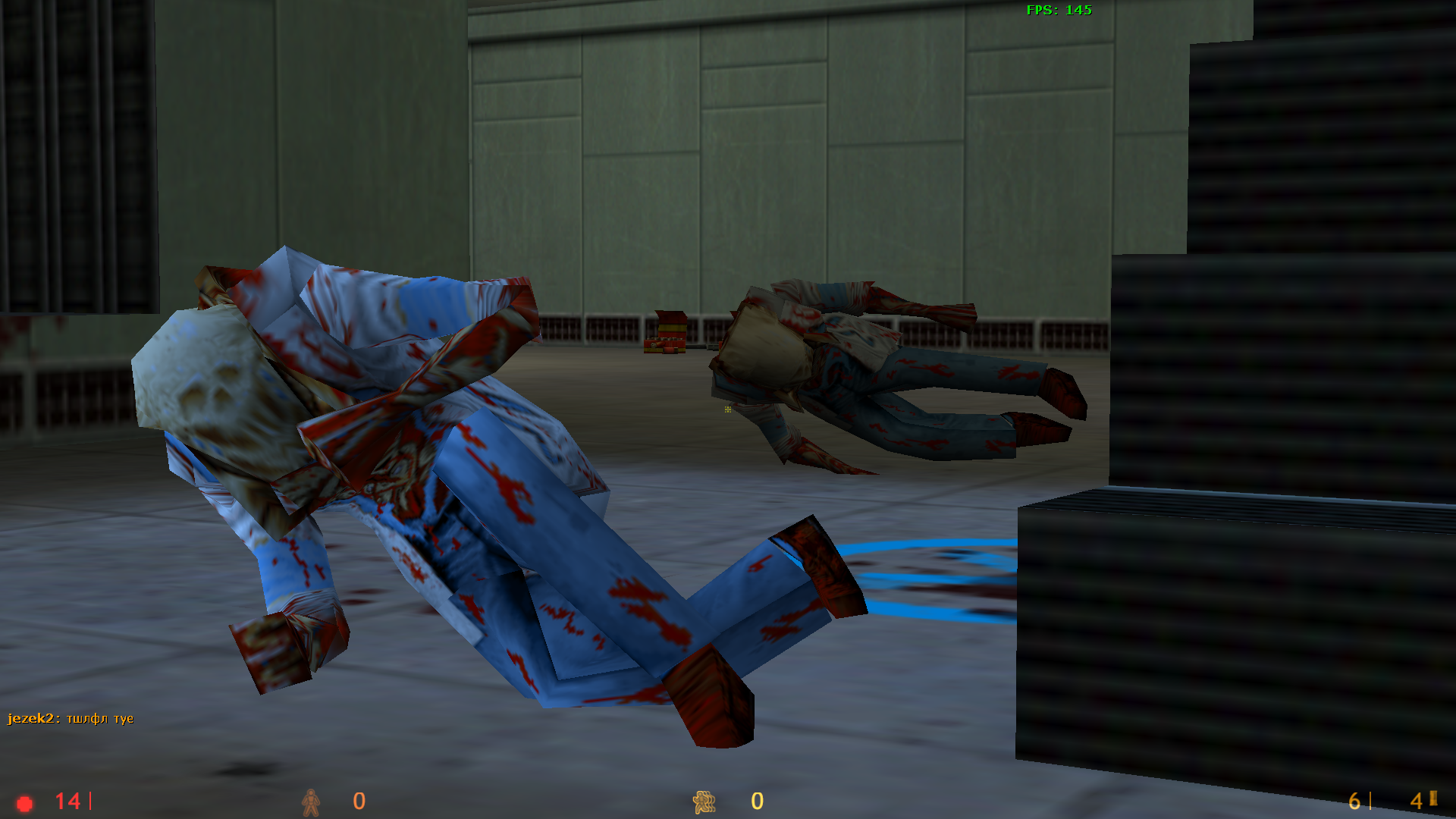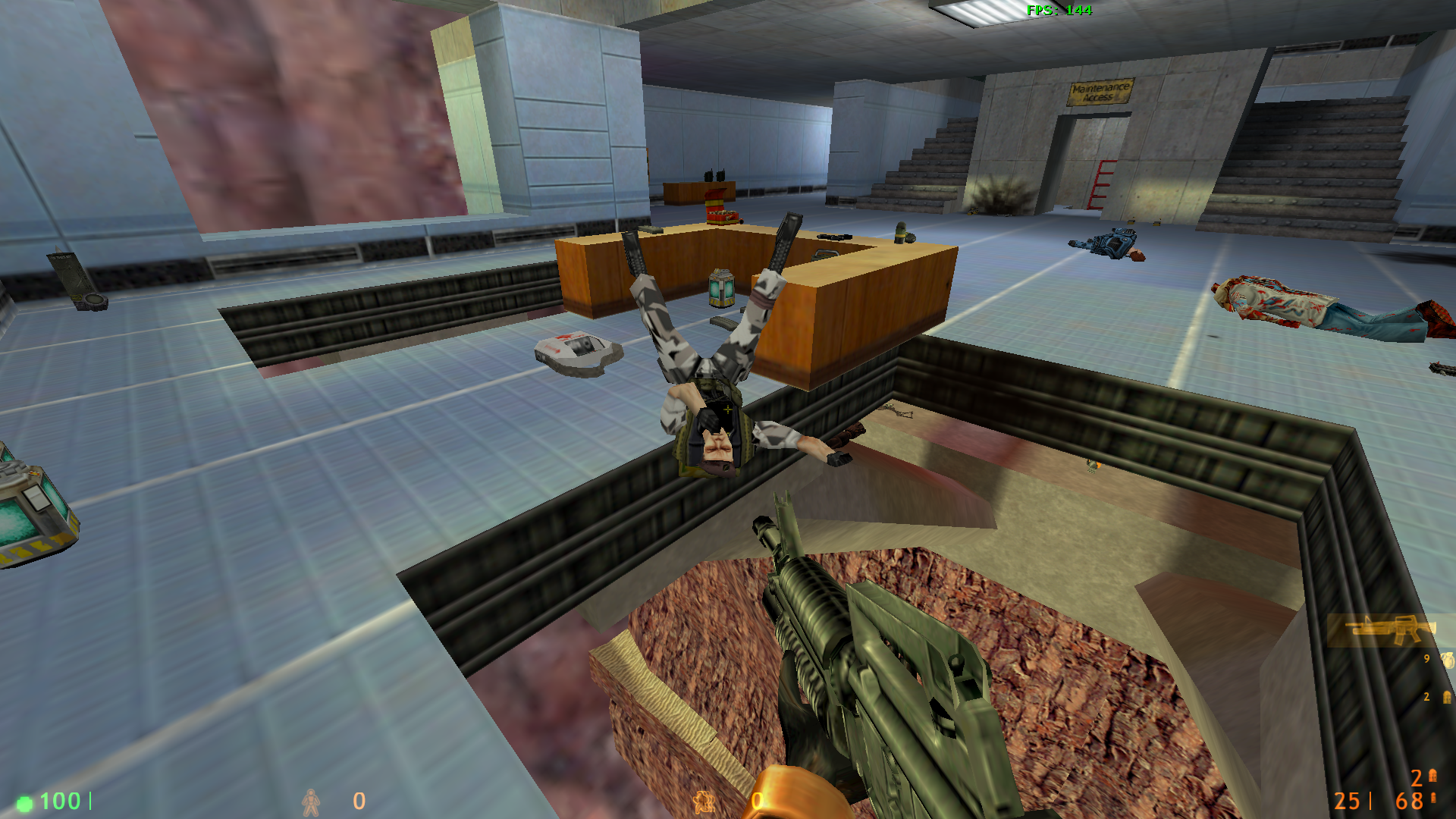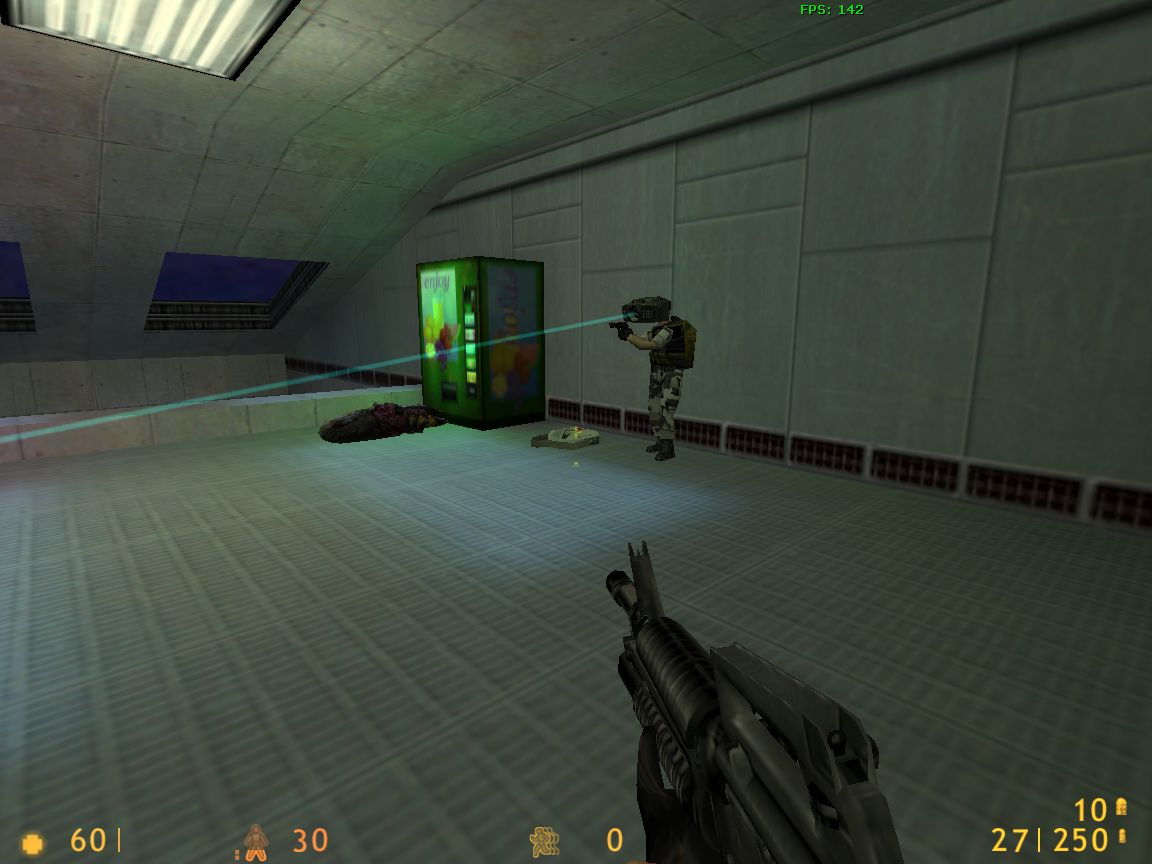 Clips
Random compilation of weird clips.